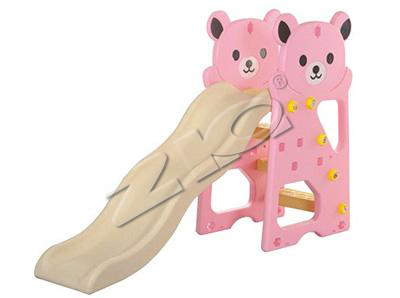 Kinematics fully integrated into the product stream, designers will give children to create a safe, free space, and the day after tomorrows education for the children grow and create a good environment. Color is bright, active children have further understanding in perception!
1. Slide the kid can exercise fitness, the development of sports skills, increase the sense of balance and coordination.
2. Swing can lift, removable portable, increase usability; U more stable not easy to support.
3. Basketball stand height adjustment according to the babys height, let the baby more joyful growth.
4. Football since the childhood train baby motor nerve, improve babys leg coordination ability, better baby from kindergarten began to cultivate interest in football.
5. The desk and can be used for babys homework, drinks, fruits, snacks; Can let the baby heart by more
To play.
6. Cartoon stickers can not only beautify the appearance, increase the baby to play fun, can let the baby oneself start work more with their favorite cartoon design.